Asphalt Plant Bag Filter For High Temperature Flue Gas Filtration 190 degree
We develop, manufacture and supply the fabric bag filters specially for asphalt plant the mixing process . Asphalt Plant bag filter for asphalt plant, Bag Filters in asphalt mixing plants dust collectors are exposed to extreme conditions and aggressive corrosive dusty gas,high temperature with oil mist . Frequent temperature fluctuations and frequent stops resulting potential sparks and additional pressure on the filter material. We offers technically and economically filter solution for such aggressive working conditions in asphalt mixing plant, with experience over 20 years.
We provide filter bags for Asphalt Mixing plant dust filtration process , asphalt plant filter, asphalt plant parts , adopting high-class high temperature fiber material and produce the high quality and effective filter media and filter bags, the working life of our filter extended to 24 months or longer.
CREATECH offers technically and economically filter solution for such aggressive working conditions in asphalt mixing plant, with experience over 20 years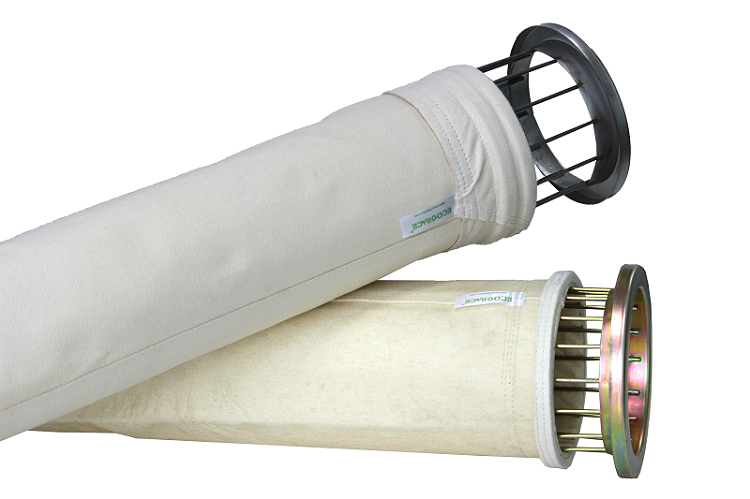 Asphalt Plant Bag Filter Bags for stationary asphalt plant baghouses
NOX-PT 54 Filter Media Filter bags meets perfectly to the requirements of asphalt plants dust collector to the high temperature. We filter bags we produced are mechanically extremely stable due to the supporting scrim used, the homogeneous fibre layer and the heat setting. portable and stationary asphalt asphalt storage silo
NOX-PT 554 filter fabric
bag for speco asphalt hot is specially developed for the asphalt mixing plant flue gas , performs well in high temperature resisting , which require high temperature resistant and high abrasive standby, spark proof, high efficiency of filtration.stationary asphalt plant baghouse asphalt silo manufacturers, portable asphalt silo. filter bag for speco asphalt