Fiberglass Filter Bag For Ferro Alloy Industry Reverse Air Filter 292 x 11000 mm
PTFE Membrane fiberglass filter bag is one of the ideal filter bag in high temperature dust working conditions.
Fiberglass filter bag are widely used in industrial dust collection system in cement plant , carbon black processing , steel , Ferro alloy Factory , metallurgy , Industrial coal boiler , paper making , boiler filter bag ,etc .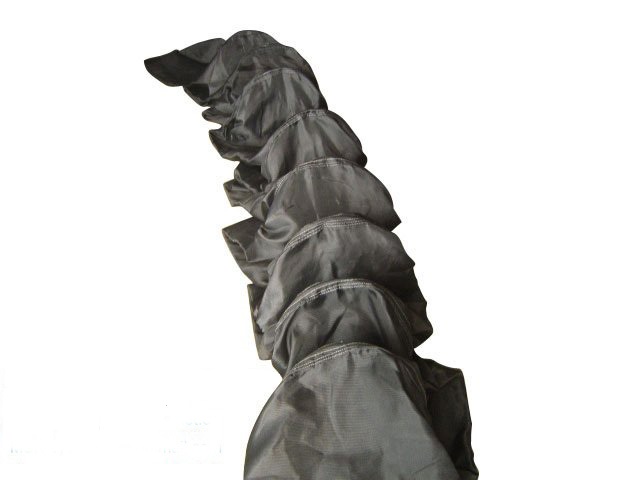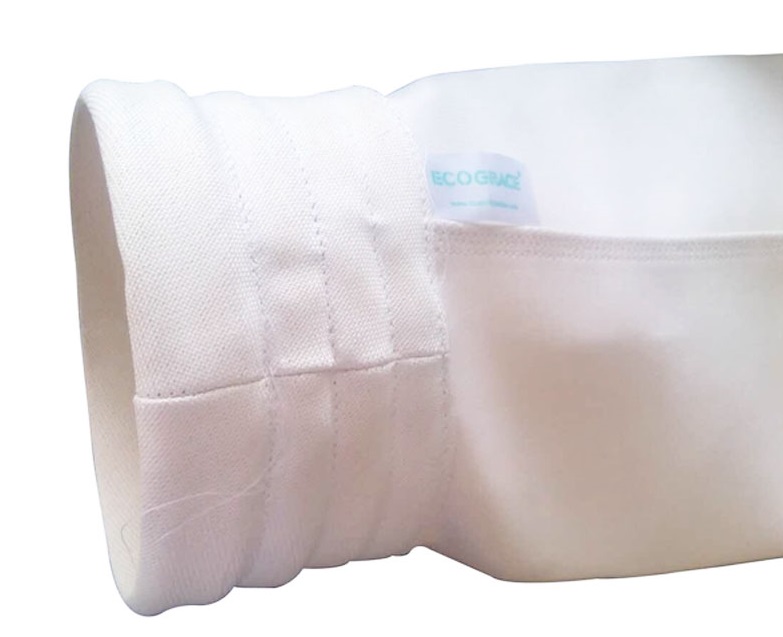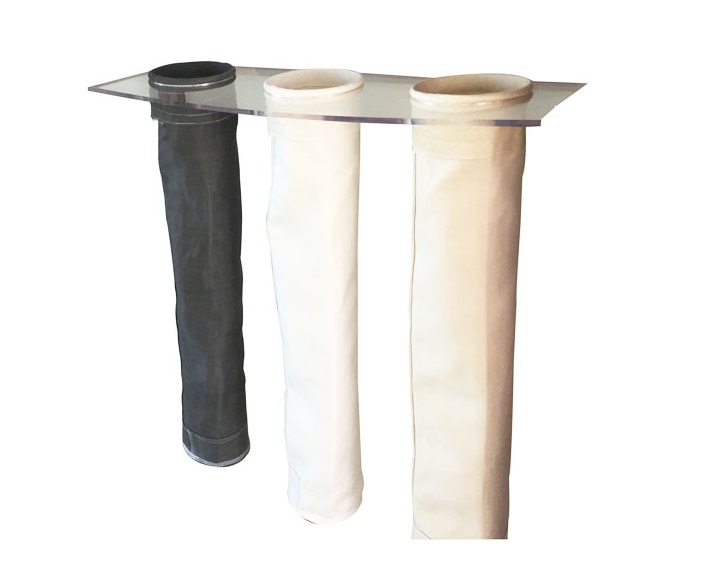 Type fiber glass filter bag
Dust collector filter , The chemical treatment on the fiberglass fabrics : Graphite , Silicon , PTFE dipping , PTFE membrane .woven fiberglass dust filter bags
1.Good heat resistance,suitable for long-time use under a temperature below 280 Degree C.
2.Good dust peeling performance, energy saving for ash removal.
3. Good size stability, Zero shrinkage
4.Good chemical resistance: except hydrofluoric acid , strong acid , and strong alkalic.
5 .Moisture and humidity Resistant
6. Filtering efficiency over 99.5% etc.
PTFE coated fiberglass fabric filter bag :
Fiberglass filter bag The textured fiberglass woven fabric material is partially or wholly composed of bulky yarn. Featured with bulky yarn thread, strong covering capability, good air permeability and filtering efficiency, better than open-width filtering;Its dust-removal efficiency reaches 99.3%, filtering speed is 0.6-0.8m/min, widely used in pulse jet filtration system and reverse air dust collection system. Fiberglass filter bag.
Industrials Applications of Pulse Jet Bag Filter :
• Cement Plant
• Coal Boiler
• Wast incinerators
• Carbon black production
• Refineries
• Steel Mills
Foundary / metal smelting furnace
Metal Smelting
Non ferros alloy plant
Paper plant ,
Glass production plant . Fiberglass filter bag