Nomex Filter Bag Aramid Filters 550 gsm 152 x 4500mm
CREATECH Manufacture fabric bag filters for asphalt plant Aramid Filter Bag . filter bag nomex Bag Filters in asphalt mixing plants dust collectors are exposed to extreme conditions and aggressive corrosive dusty gas, high temperature with oil mist . Frequent temperature fluctuations and frequent stops resulting potential sparks and additional pressure on the filter material. CREATECH offers technically and economically filter solution for such aggressive working conditions in asphalt mixing plant, with experience over 20 years needle felt filter cloth nomex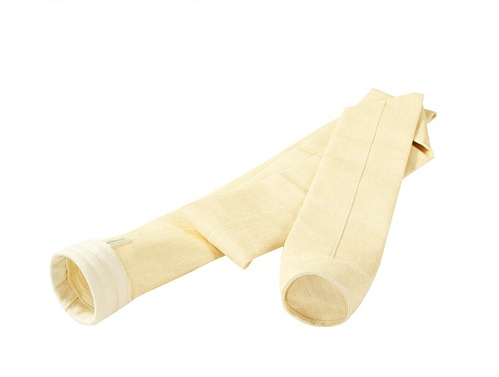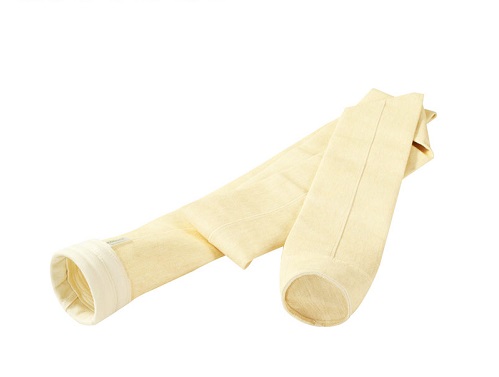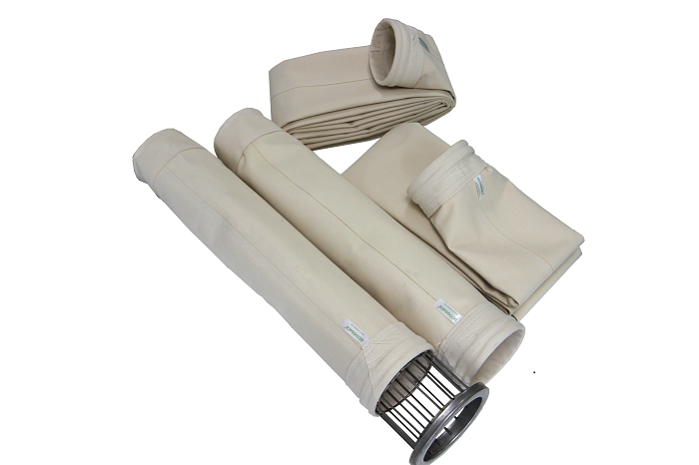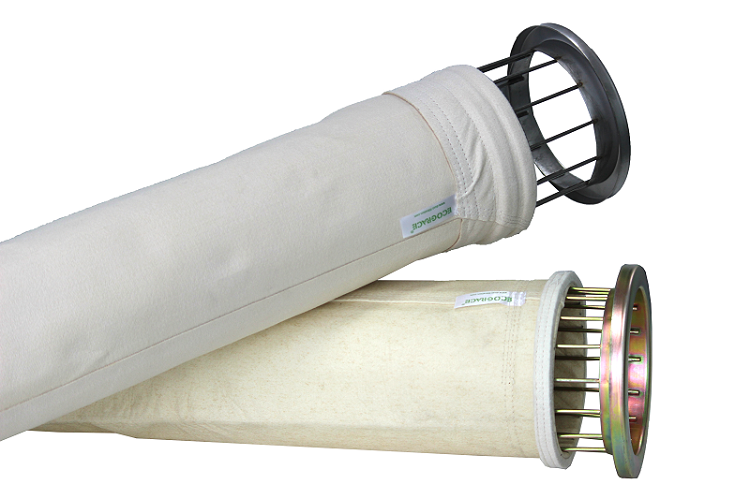 By different filter material of filter bag :
Nomex , Aramid needle felt , aramidnomex needle felt filter cloth
Aramid nomex needle felt filter cloth,
Needle felt filter cloth nomex
PTFE, Teflon needle felt ,
PPS, Ryton needle felt
Fiberglass, Woven fabric / Felt
Homo Acrylic Felt , Polyester filter fabrics.
PTFE membrane Felt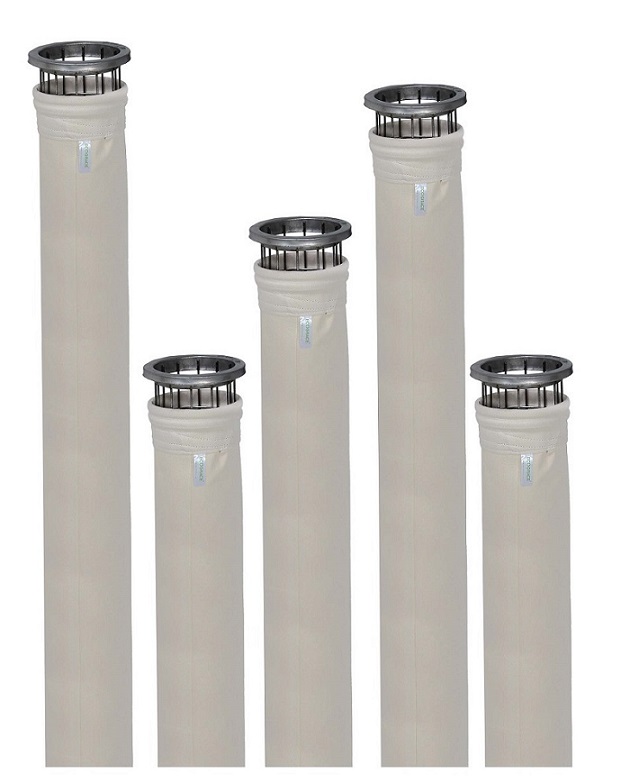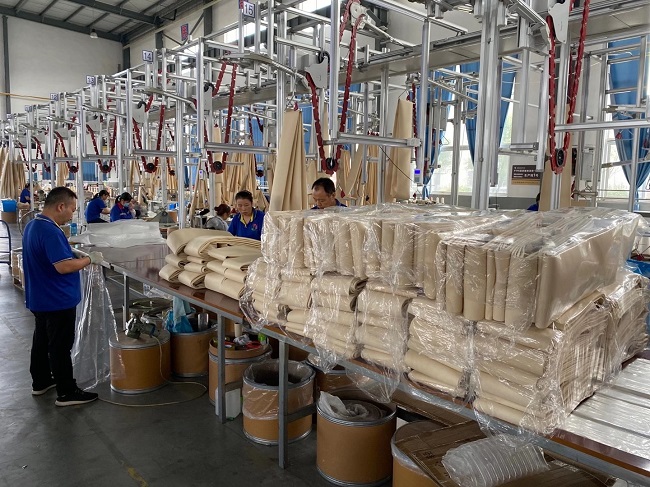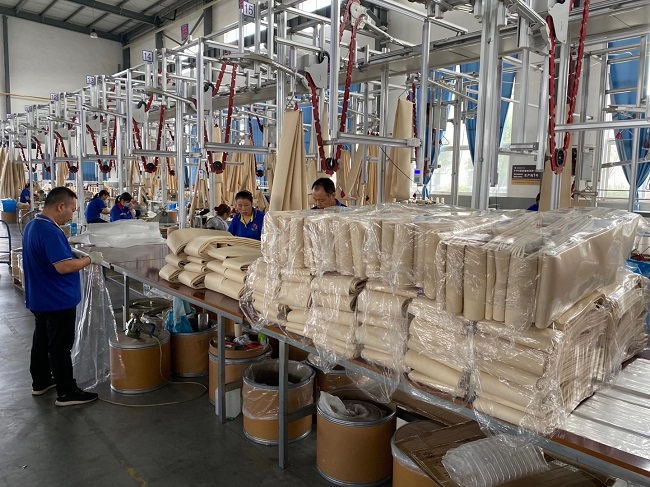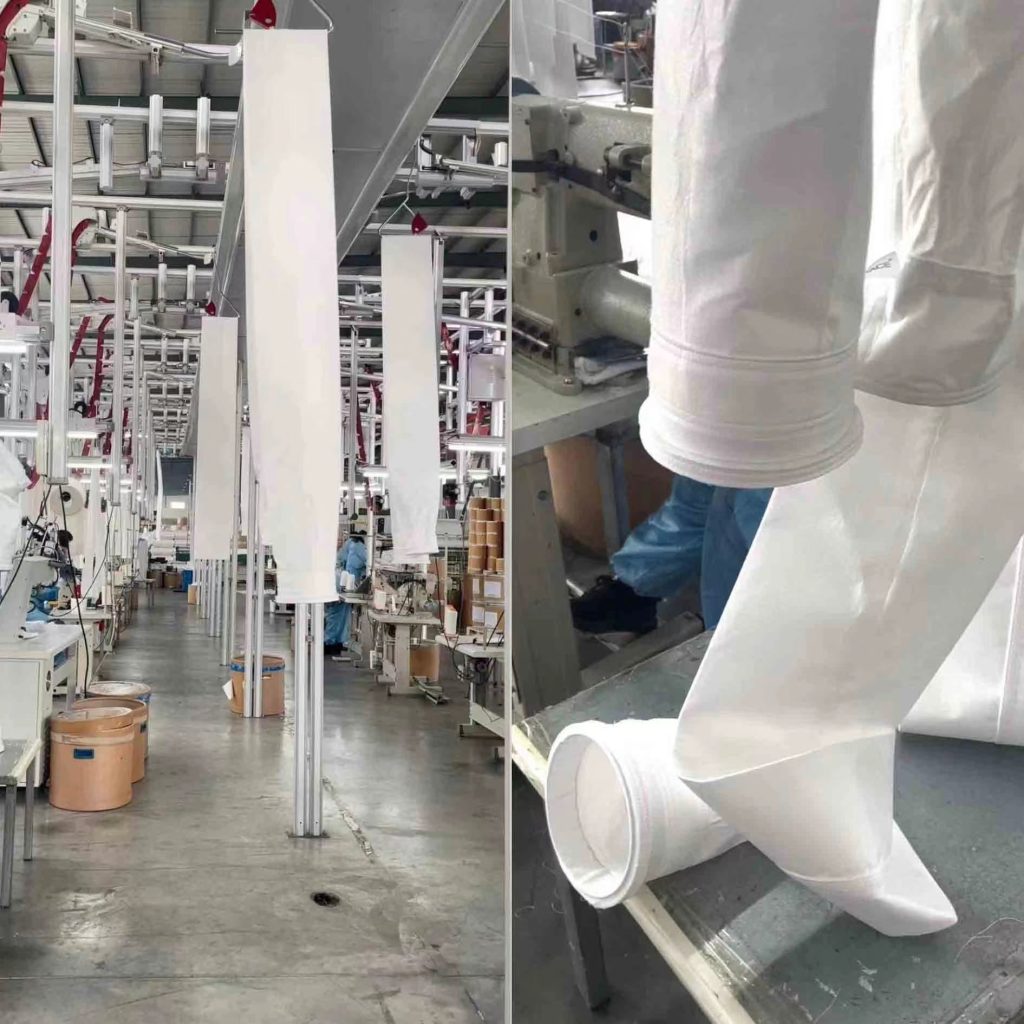 What is Nomex filter bag?
The most effective use of Nomex filter bag needle felt filter cloth nomex , aramid filter bag is in high temperature   filtration  systems  where effluent temperature are above 190 C degree  or in  systems with surges over 190 C degree. In hot gas filtration systems, Nomex filter bag  require less filter area, for equal gas volume and efficiencies, than fiberglass. filter bag
How many types of bag filters are there? What is fabric bag filter?
By different functions of filter bag
High temperature resistant filter bags
Anti-static filter bags
Water and oil repellent filter bags
Abrasive resistant filter bags Aramid Filter Bag
We provide filter bags for Asphalt Mixing plant dust filtration process ,metal refining furnace, steel plant, metal smelting industry, aramid filter bag , adopting high-class high temperature fiber material and produce the high quality and effective filter media and filter bags, the working life of our filter extended to 24 months or longer.
Asphalt Mixing Plant, asphalt plant filter Aramid / Nomex Filter bags , metal refining furnace, steel plant, metal smelting industryfilter bag nomex meets perfectly to the requirements of asphalt plants dust collector to the high temperature. Aramid dust filter bags we produced are mechanically extremely stable due to the supporting scrim used, the homogeneous fibre layer and the heat setting.high temperature dust collector filter bag nomex .
Createch is the top manufacturer of industrial dust collector equipment and dust collector Aramid filter bag in China. With over 25 years experience in the air pollution control and powder material handling, we have served industries including metallurgy, food , chemical, mining, asphalt mixing, waste recycling ,waste burning power generation, etc. donaldson torit p pjtj filter