ABOUT CREATECH FILTRATION
25 Long Years Of Manufacturing Bag Filter
With Quality At It's Best!
Createch, dedicating in design, manufacturing and building in Air Pollution Control System, Ash Handling System and Dust Filtration System and related Spare Parts Filter Bags and Cages. With over 25 years professional experience, we are the TOP Manufacturer of Dust Collector Equipment and Spare parts, Dust Collector Bag Filter, the Industries we are serving including Asphalt Mixing, Metallurgy, Waste Recycling , Metal Smelting and Refining, Mining, Chemical, Waste Burning Power plant Air Pollution Control, etc.
Main products : Industrial Dust Collector, Dust Collector Filter Bags, Bag Filter Cages.
Industries We Are Serving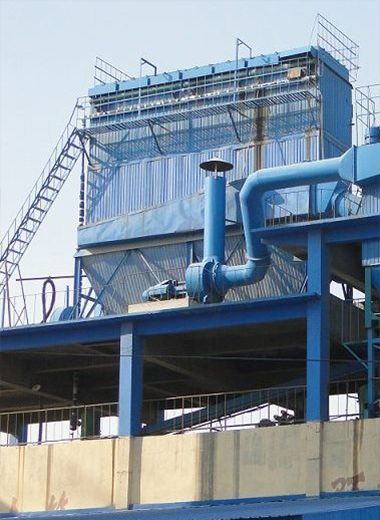 Key solution for air pollution control for high temperature flue gas for asphalt batching / mixing site .
We provide dust Collector bag for Waste battery Recycling, Waste incinerator power plant , coal burning power plant dust collection and filtration.
Top Manufacturer of Dust Collector Filter Bag Material : Needle Felt of Nomex, Aramid, PTFE, TEFLON, PPS, Fiberglass, P84, etc.
createch@industrial-filter.com
Tel :0086 571 86965046
Mobile : 0086 1376188 0678
Wechat : dolando
Address: Wenyan, Xiaoshan, Hangzhou, China Post code 311000