Createch Filters Bags offer carbon black producers the best solution for high-performance, cost-effective product collection. An innovative, proprietary ePTFE membrane, robust design and construction methods, and our expertise in application support and system optimization ensure high productivity and product quality while maintaining low cost of ownership.
Applications of filter sleeves :
Carbon black collection
working temperature 200-250 degree C
Baghouse : Pulse jet bag filter dust cleaning
Recommended filtration speed: 0.5-0.6m/min
Recommended Filter Material: Nomex/ Aramid and ePTFE membrane high temperature resistant Fabrics
Size of dust collector filter bags / sleeve:
Diameter: 120 mm. 125 mm.130mm.150mm.160 mm, 250 mm etc…
Length : All length is available.
Special size will be customized. filter bag manufacturer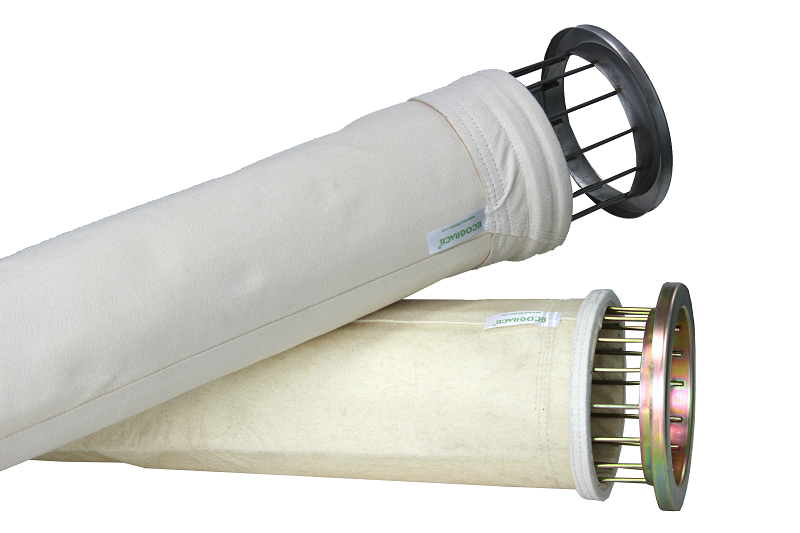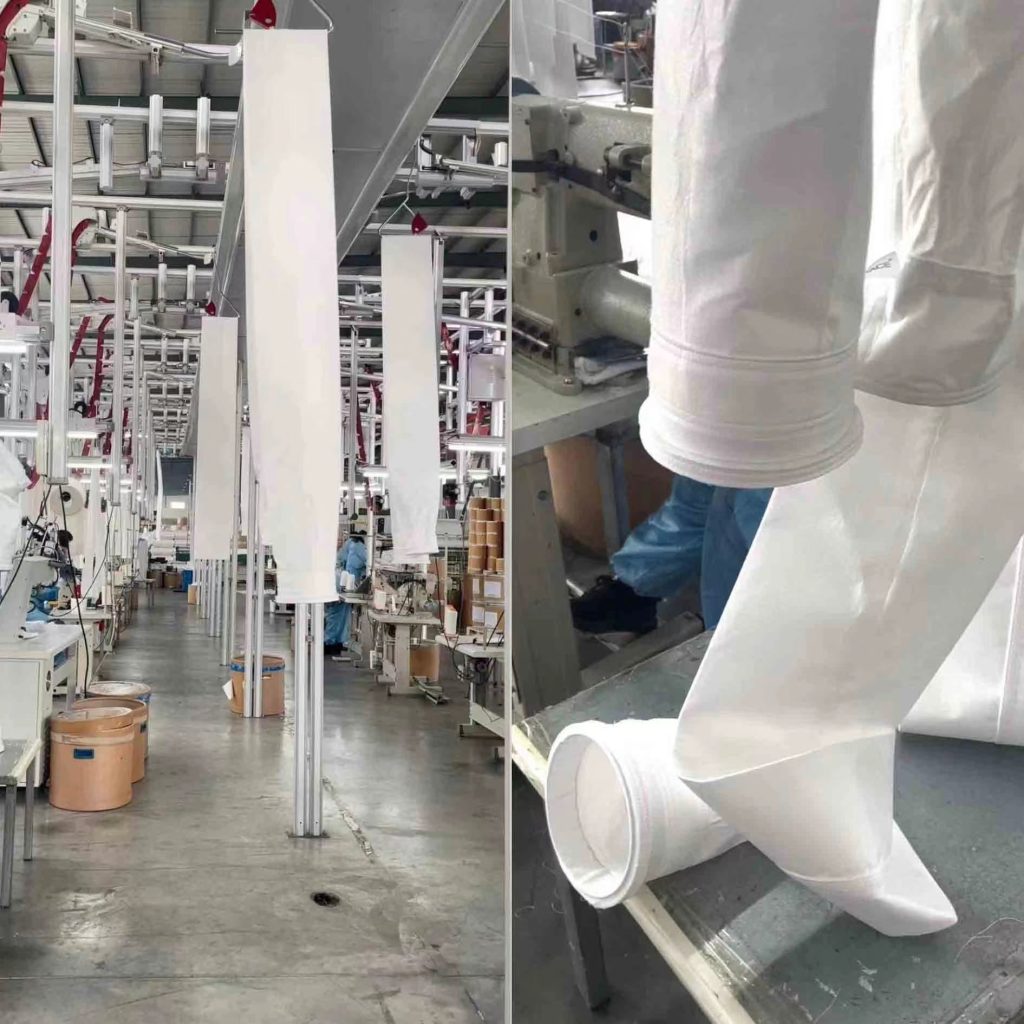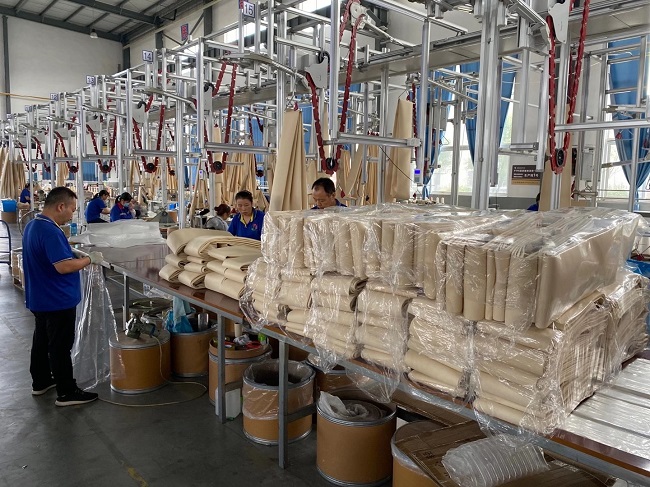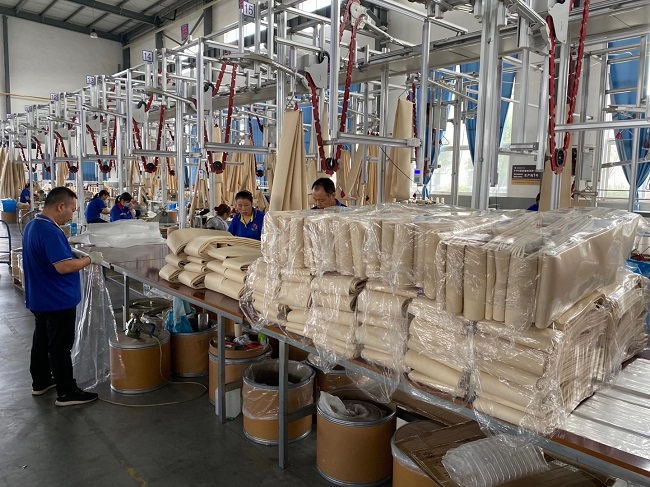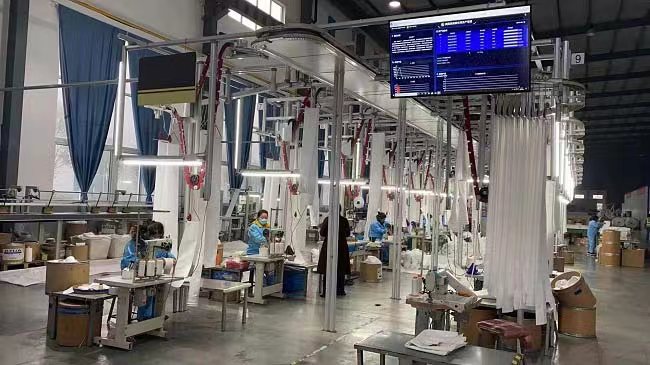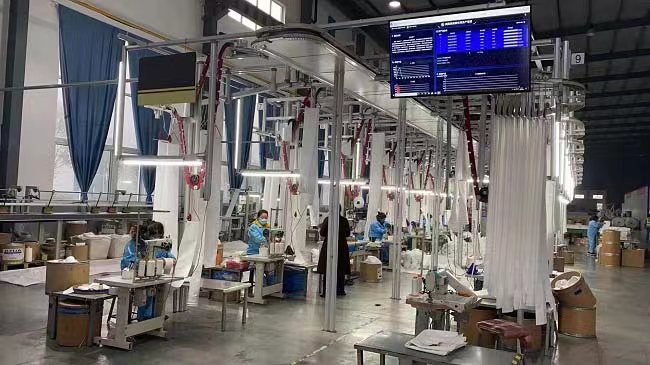 Createch fiberglass Filter Bags are the optimum solution for dust collection systems with working temperatures 150- 260 degree °C. We develop and research the chemical finishing on the fiberglass filter cloth to fully utilize the chemical and physical function . It includes PTFE membrane , PTFE dipping , Graphite treatment , silicon treatment. Createch Finished woven fiberglass bags are successfully used in Reverse air dust collection system , pulse jet bag filter dust collection system and shaking vibrating dust collecting system .
The industry filter bags applied industry including cement plant, Carbon black processing, Silicon furnace, Ferrous Silicon Manganese smelting furnace, Coal Boilers, steel mill. filter sleeve hs code
1. High temperature resistant , it can work for a long time under 260-280 °C.
2. Smooth surface is good for easy dust cake releasing , energy saving .
3. Steady size,non shrinking under proper temperature.
4. Intensity high, obstruction more than 99% code thickness.
Industrials Applications of Pulse Jet Bag Filter :
• Cement Plant
• Coal Boiler
• Wast incinerators
• Carbon black production
• Refineries
• Steel Mills
Foundary / metal smelting furnace
Metal Smelting
Non ferros alloy plant
Paper plant ,
Glass production plant .