Teflon filter bag needle felt filter cloth teflon
Teflon Felt dust filter bags high temperature bag filter. It is widely be applied in waste air pollution control in high temperature flue gas baghouse filter system in metal smelting and refining , mining industry , waste recycling, waste to energy waste incinerator, chemical industry.
Waste-to-energy plants and waste recycling plants generates waste disposal burning flue gas ,high temperature and high harmful. harmful particulates and pollutants must follow strict regulations for emissions control. At the same time, plants need to control costs.
Createch Filter Bags help waste-to-energy plants and waste recycling plants reliably control air emissions and improve their bottom line with solutions to control particulate emissions and pollution. Our PTFE membrane-based filter bags and Teflon filter bags.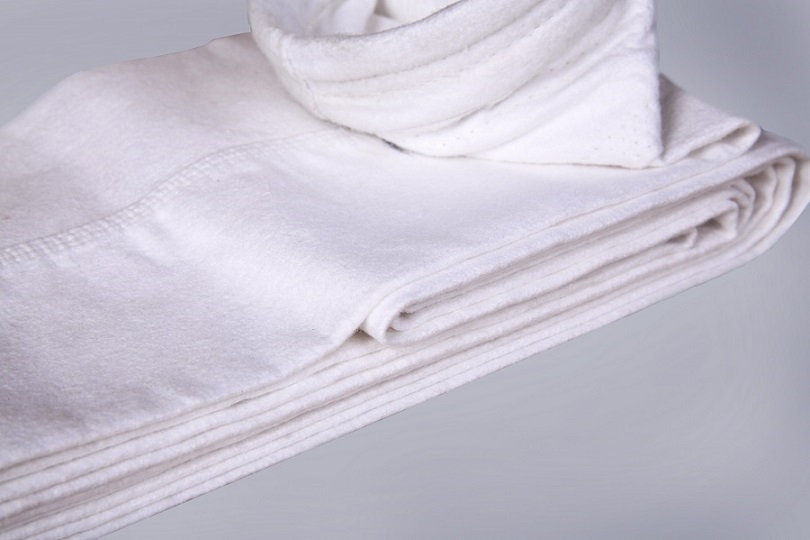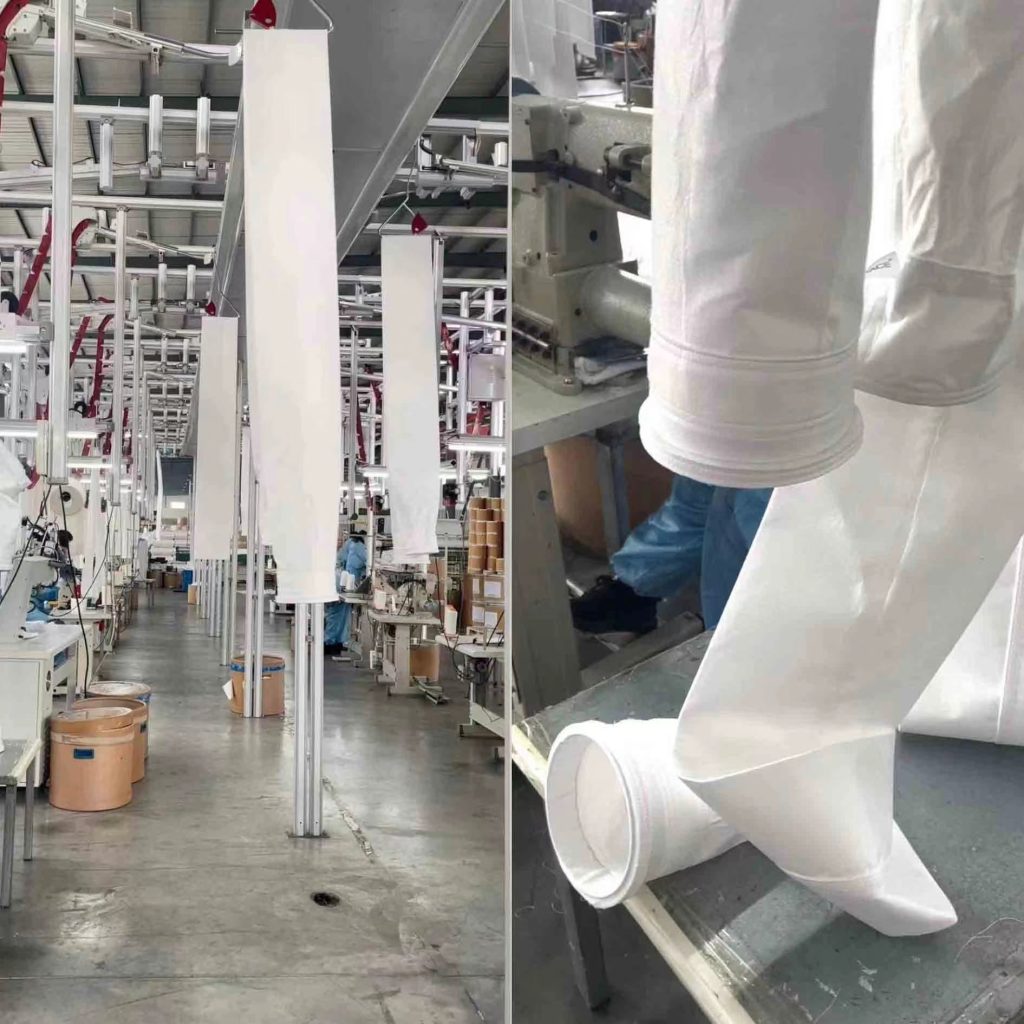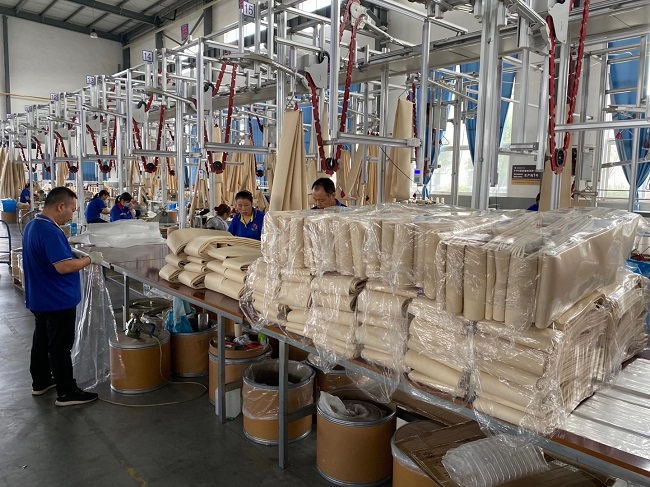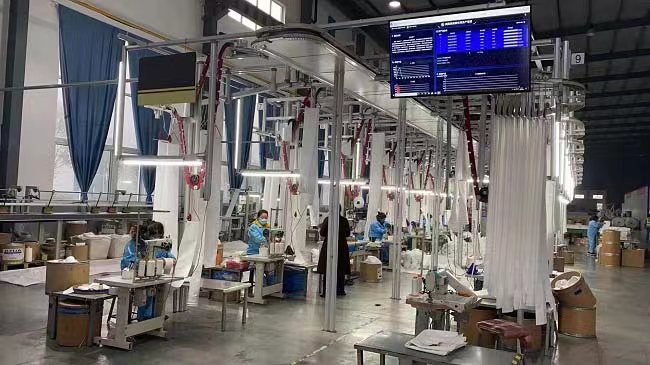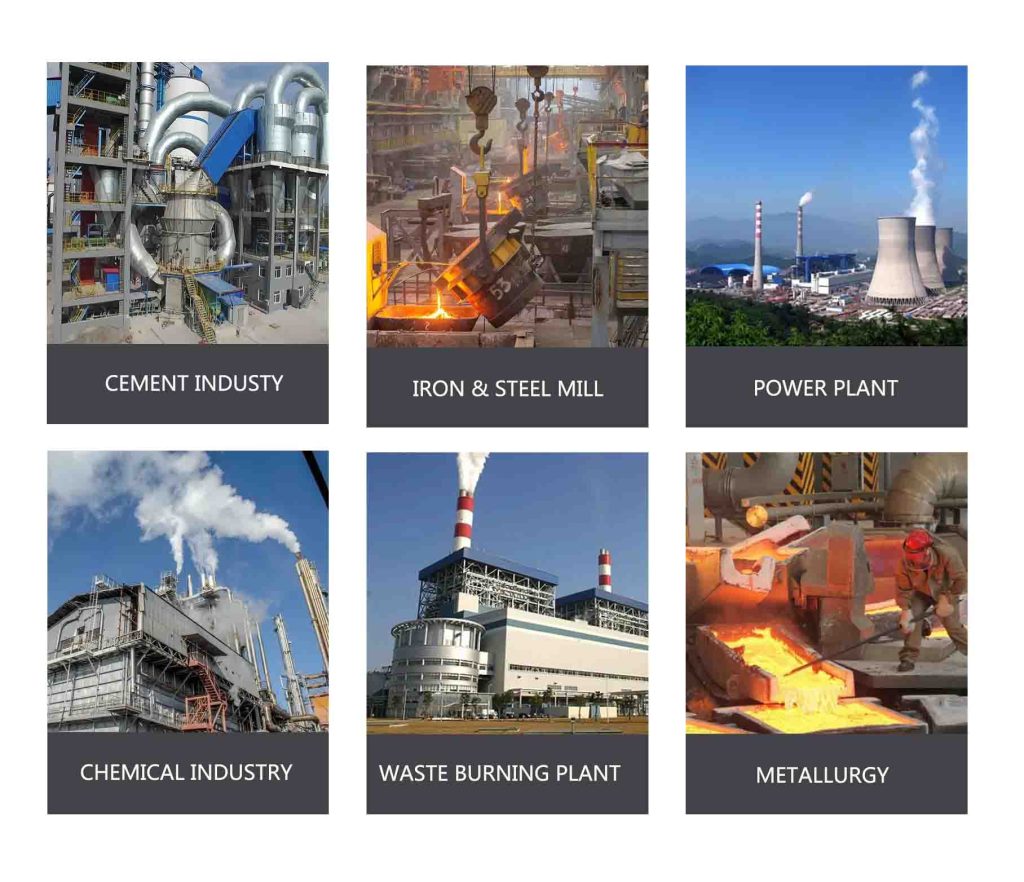 Advantages of Teflon filter bags
reliably capture particulates to ensure near-zero emissions
deliver long bag life and stability, resulting in a lower cost of ownership
minimize resistance to airflow, allowing for efficient waste processing and steam production
In the waste-to-energy industry, and waste recycling industry , we've developed a suite of high-performance teflon bag filter bags that address the industry's and our customers' needs. teflon monofilament mesh filter bags
When analyzing our felt filter bag products for use in your filtration systems, we encourage you to consider 3 important factors:
our truly innovative products which offer filtration performance that you will not find elsewhere
our proven product reliability and
our unique system approach to filtration process optimization, which includes our technical support for the lifetime of the filter bags
These three attributes enable solutions to deliver the lowest total cost of ownership available in a filtration system.
Difference between filter bags ptfe The PTFE needle felt filter cloth filter bag installed in some of the world's largest incinerators to simultaneously provide dust control and destroy up to 99% of gaseous dioxins and furans. Here's how Filter Bags work:
The unique membrane captures fine particulate on the surface of the filter. As the filter bag is cleaned, solids are released from the surface and collected in the bottom of the baghouse hopper.