PPS Dust Filter Bag For Coal Fired Boiler Air Pollution Control 6000mm
Industrial dust filter bag is the key part of the baghouse dust collector system operation process. Createch offers full series dust filter bag with different functions, different industries, different operation working conditions, industries we are serving including Metallurgy, Mining, Waste Recycling, Waste to Energy, Construction material ( Cement, Gypsum, Lime ), Asphalt mixing, etc. Filter bag for dust collector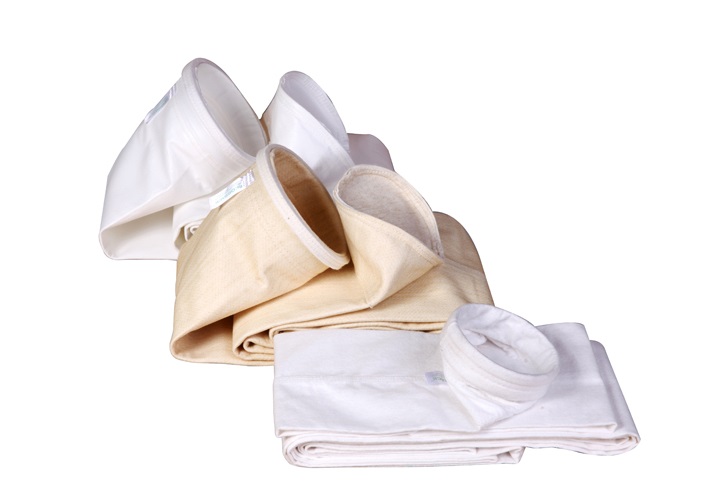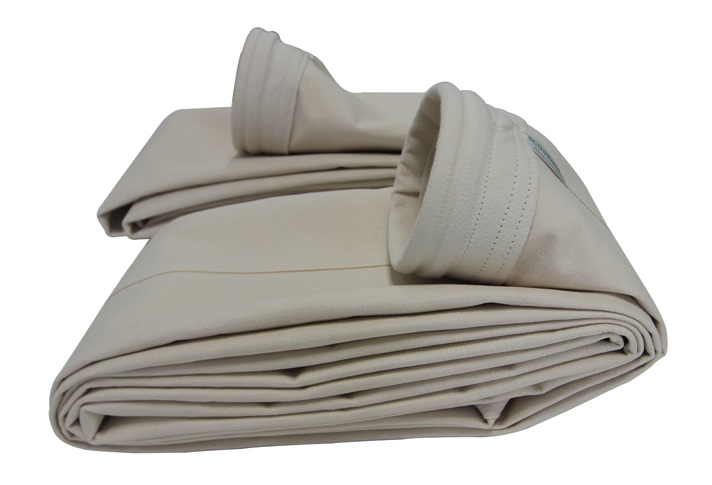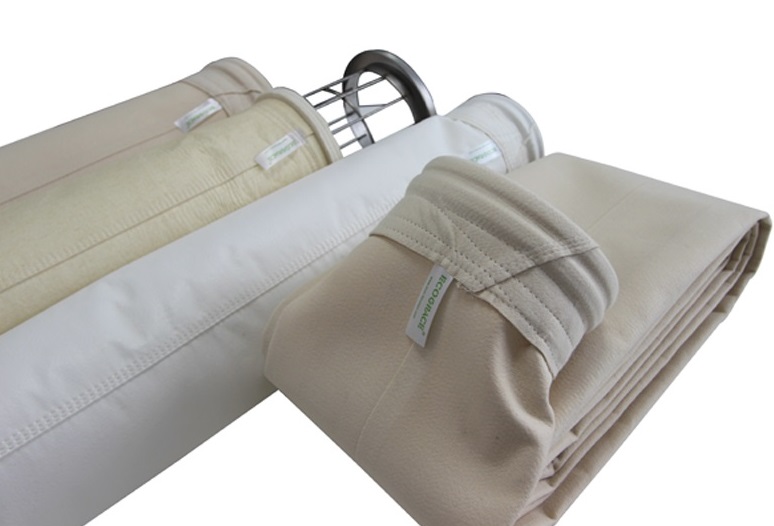 PPS Ryton filter bag:
1. Temperature (°C ): Continue: 190, Instant: 210 dust collector bag replacement
2. Application: Air Pollution control For Waste Incinerator, Coal Fired Boiler , industrial boiler, etc.
We offers different type and material dust filter bags which are widely applied in different industries dust filtration system or air pollution control system. Three production lines keeps perfect supply chain, Supply in time and quick delivery. PPS Filter Bag
Types of Filter bags :
Pulse jet filter bag
Reverse pulse filter bag
Envelope type filter bag
The Application Industry :
Baghouse Filtration / Air pollution control system
Foundry , Metal Smelting
Asphalt Mixing
Power Generation
Waste treatment power generation plant ,
Cement, Gypsum , Lime
Mining and mineral.
Carbon Black.
Crucial to the operation of the industrial dust collector, is having the right dust collector filter bags installed. The selection of the correct dust collector bag for the operation conditions is essential to gaining the highest efficiency out of the dust collection and filtration system, and longest filter bag life. CREATECH bag filter experts are here to assist you in determining which type of dust collector bags are the best fit for your operation. 1 micron dust collector filter bag
TPF 550 PPS filter bag is specially for coal fired power plant and waste burning power plant fly ash extraction filtration system, air pollution control system , the high temperature resistant function is the best solutions for the air pollution control system in power plant.